SS IPC Bins Manufacturer in Vadodara
We "Jaliyana Equipments" are the well-regarded Pharmaceutical Machinery Manufacturer in Vadodara. Our company is indulged in manufacturing and supplying almost all varieties of pharma equipment including SS IPC Bins, Bin Blender, Pharma Storage Tanks, and many related products. We were the Vadodara-based firm and regularly connected with the supply of our Pharmaceutical SS Furniture which is elegantly made up with the standard quality of resources. We are providing our products to different fields of customers like cosmetics, dairy, chemical, pharmaceutical, and so forth.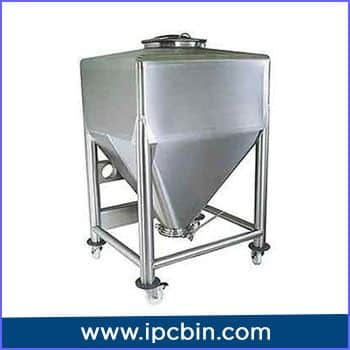 Being the Pharmaceutical SS Furniture Manufacturer in India, we were supplying all sorts of products to thousands of customers from varied cities in India. Our products are having different market demands for their unique designs, features, competency, etc. we can simply say that for your every seeks of pharmaceutical equipment, machinery, and SS furniture, our company is always ready to provide you with the best variety of these all products that too within the cost-effective price ranges.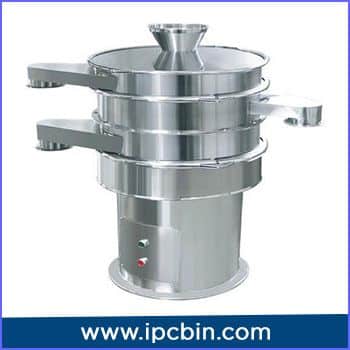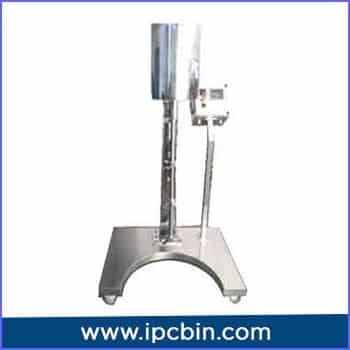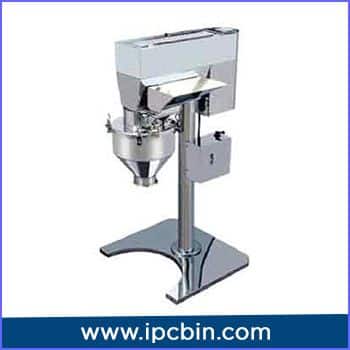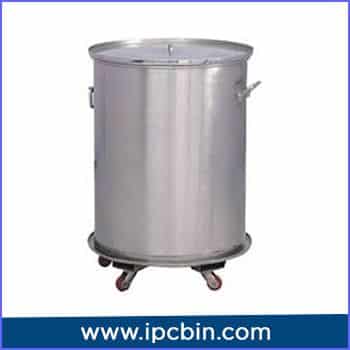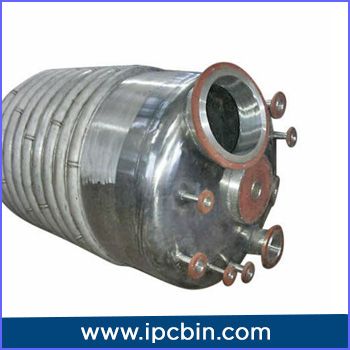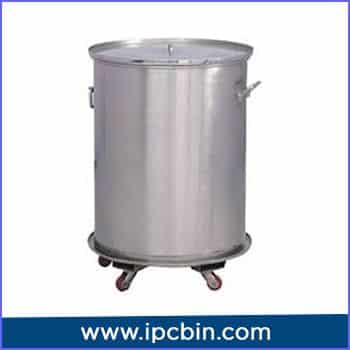 Along with the all Pharmaceutical Machinery in Vadodara, we were by and large known as the leading SS IPC Container Manufacturer and distributor in India. These types of pharma equipments are created with the advanced level of innovations that makes our products wide reaching among the large groups of the consumers. Our premise is in deal with the numerous pharmaceutical centers in India, and we are looking for your presence to select our products for the ideal usages for your esteemed pharmaceutical requirements.
First and the last matter to discuss and to conclude is about the quality and we never compromises with the quality regarding matters. From the begging we are conducting the R & D dept to priory make the high quality developed SS IPC Bins, SS IPC Container and the entire Pharmaceutical Equipments of our firm. Best in quality makings and providing you the same that we guarantee to offer you.
Way to select the right Pharmaceutical Equipment Manufacturer in India
If you really want to select the right pharmaceutical equipments and furniture's which will provide you the best solution for your high regard requirements?
Then we must to tell you that always choose the company which is in the market for above the 10 years and the company which should provide you the one stop solution for your each & every requisites of pharmaceutical equipments, SS furniture's and machineries.
You will find numerous options, but you can clearly make out that Jaliyana Equipment is the one who are stands in front for to provide you the all demanded pharmaceutical products which are high developed in the nature. So be quick to get our location and reach us today for your all pharmaceutical equipments requirements.
Jaliyana Equipments are in the market since the 2004 and having the huge experience over here of 15 years
Making the first-rate quality variety of the pharmaceutical equipments and furniture's
Specialized firm of making & supplying the high ranges of SS IPC Bins in India
Enlisted among the India's leading Pharmaceutical Equipment Manufacturer in Vadodara
All products are sold at the inexpensive price range for our valuable customers
Price range of SS IPC Bins in India
We are 100% sure that you will find the equipments, furniture's and machineries of pharmaceutical centers very costly in the other companies but we are promising you that you will find our products are very much reasonable which covers within your budgets. Along with this, we want to know you that you will get the finest ranges of this SS IPC Bins which are made up with the pure quality of stainless steel materials that too within affordable price ranges in our firm only.